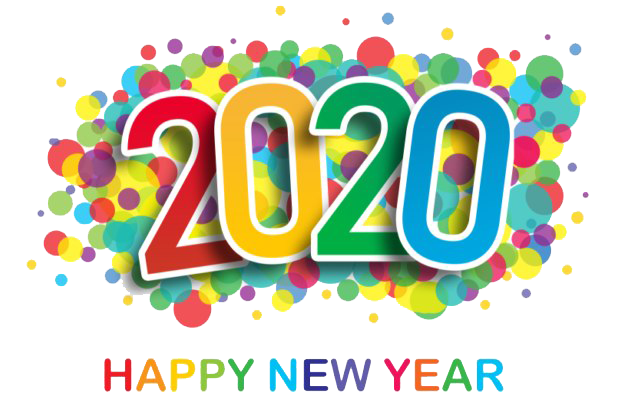 2019 was a successful year for the Supreme Cadets Institute. We managed to achieve our objectives and reach milestones.
Some of our achievements and milestones include:
Graduation Walk – We hosted our first Graduation Walk which was a 3km fun and festive carnival in celebration of education led by academic regalia clad community leaders, the SCI brass band and drum majorettes . 
Classroom Project – SCI was able to build two classrooms for Grade One learners at Sefako Mapogo Makgatho Primary School to address overcrowding at a local level.
 Introduced educational excursions such as the Correctional Services Visit for Senior Cadets
Achieved a 100% matric pass rate from our Matric Cadets of 2019
Our Rangers have put in hard work and countless hours into planning the SCI program for 2020 and we are excited to say that 2020 will be filled with more program offerings, activities and excursions that will keep that Cadets busy throughout the year .
Some of these activities to be added to our program are:
Book Club: Our book club programme is aimed at helping our Cadets to improve their literacy skills and get them into the habit of reading books. The book club assists our Cadets in enhancing their language skills and develop fluency in English which will also help them to express their thoughts and ideas better.
Spelling Bee: Cadets are given a series of words to learn, practice and present which assists with their vocabulary, self-confidence, communication and public speaking skills.
Social Entrepreneurship and Entrepreneurship sessions: These sessions are aimed at teaching our cadets financial literacy. As social entrepreneurs, they are further taught to identify social issues and provide sustainable solutions to solving them.
Sports and Recreational Activities- Many schools in the Atteridgeville community do not offer their pupils extra-curricular activities and this can limit them from discovering and improving their talents. SCI has taken upon itself to offer weekly activities facilitated by professional coaches, such as:

Brass Band and Choir
Netball and Basketball
Drum Majorettes
In 2020 we will be working with 110 Cadets. We increased our intake of Cadets with the purpose to grow as an organisation and be able to make a difference in the lives of more children in Atteridgeville and Lotus Communities. We will now be working with children from SK Moseneke Primary School and Fusion Secondary School in the Lotus area.
With the increase of Cadet numbers we will need more hands on deck to assist us. We will be giving employment opportunities to local tutors and rangers. This is a way to empower the youth of Atteridgeville and help combat the unemployment rate. 
As we grace into the new year, SCI wants to thank all its valuable stakeholders who work hard for our growth and we wish that the New Year becomes a year of better performances with their dedication and efforts.