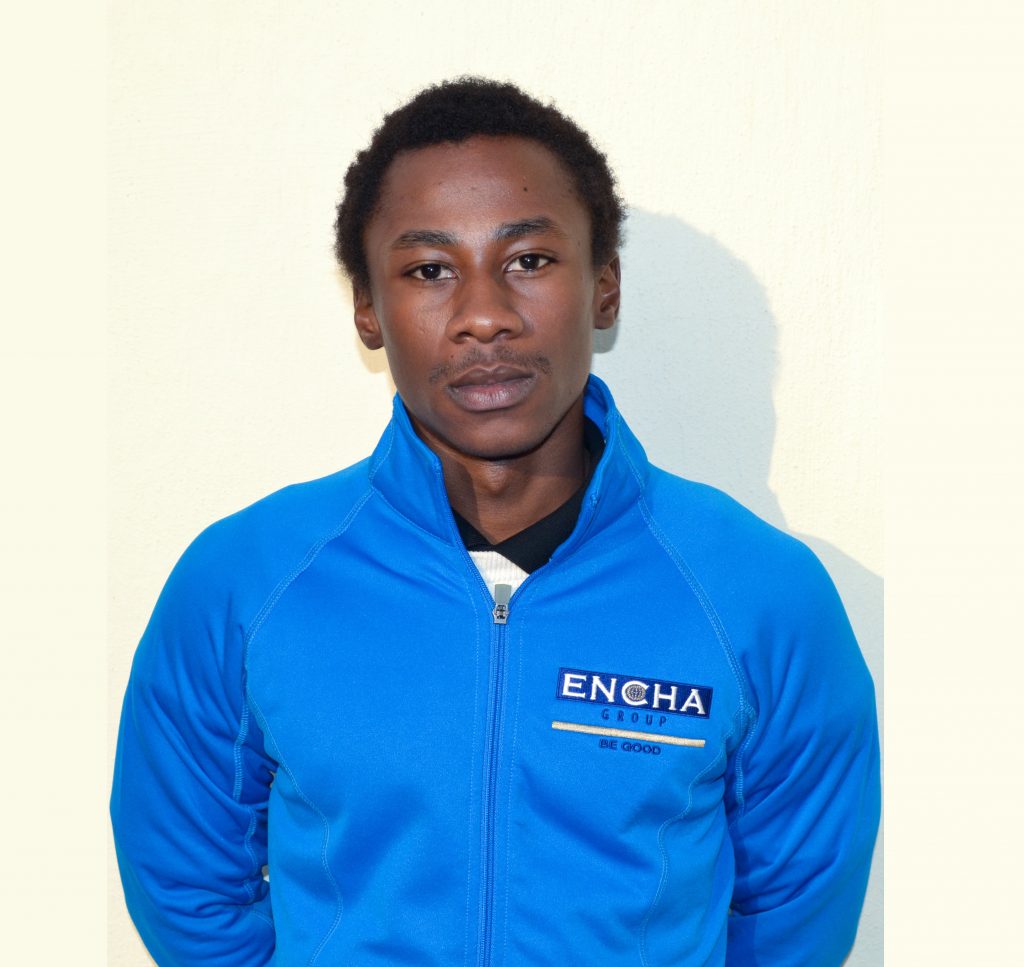 Senior Cadet Officer & Photographer
Boitumelo Mfuyo joined SCI in April 2019 as the resident photographer and senior cadet officer. He is a first-year student at the University of South Africa first year student studying towards a Bachelors of Art in Visual Multimedia. In the past, he has taken Photography Workshops to upskill himself as a photographer.
He enjoys taking part in Soccer, Rugby, Dance, Cricket as well as outreach programs that will uplift his community.  He is fascinated by the studies of philosophy, spirituality, the universe and its people, helping to change other people's lives as well as the art and culture.