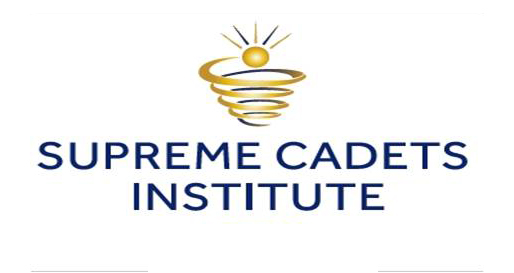 When Cadets are recruited into the organization, they are asked to adopt our pledge which becomes the guiding principles that they undertake and strive to live by. The cadets pledge is as follows:
I pledge my commitment to the ways of the Cadets
A cadet is guided by principles of integrity.
A cadet perseveres.
A cadet is honest.
A cadet follows instructions.
A cadet is open to learning and correction.
A cadet must be kind to everyone at all times.
A cadet is humble and polite.
A cadet is ethical.
A cadet is respectful.
A cadet is responsible and accountable.
A cadet pursues excellence in their development.